Caernarvon Historical Society
The Caernarvon Historical Society was established in 1975 to restore the Caernarvon Presbyterian Chapel for the bicentennial in 1976. The Society sponsors a variety of events including regular business meetings in the Caernarvon Historical Society building the second Wednesday of the month at 9:00 a.m. The organization also features guest speakers and a new program called "Let's Talk History", which is held the fourth Wednesday of each month at 7:00 p.m.
The Society routinely takes part in community traditions such as Memorial Day and Churchtown Days in August.
2148 Main Street, Narvon, PA 17555
Yvonne Styer, 717-445-5040
Caernarvon Fire Company
The Caernarvon Fire Company was formed in September of 1918. It was chartered on July 24, 1920, and the first meeting was held in a newly constructed fire hall on February 1, 1923. Throughout the years, improvements, additions and remodeling were done to the hall four times, with the most recent being completed in 2009.
The Caernarvon Fire Company is a completely volunteer company with an active membership of 55. This includes fire police, firefighters and administration. The company applies for state and federal grants, while also depending upon donations from residents and businesses within the township for funding.
Caernarvon Fire Company Ladies' Auxiliary
The Ladies' Auxiliary was founded in 1921. The main goal of the Ladies' Auxiliary is to assist and support the fire department financially and socially in its many activities; be it serving food and drinks to the firefighters at the scene of a fire, helping them at a social function or donating money to the department for the purchase of safety equipment or help with hall renovations.
The Ladies' Auxiliary raises money by catering banquets at the fire hall, selling concessions at the Memorial Day Parade and selling food at local public sales.
Sondra Simmers 717-940-9730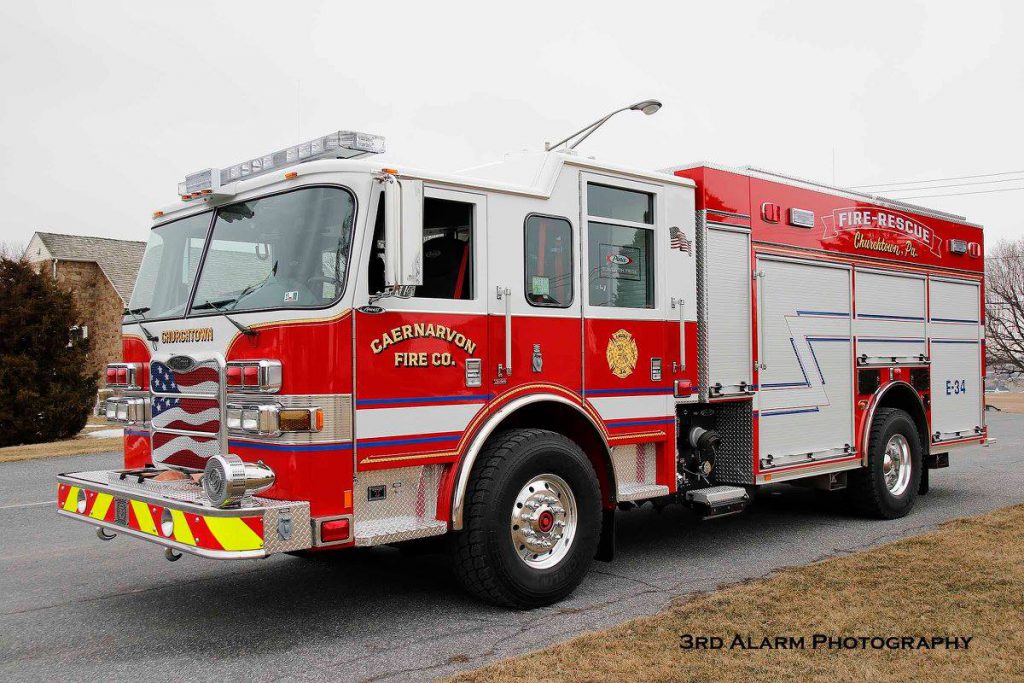 2145 Main Street, Narvon, PA 17555
www.facebook.com/Caernarvon-Fire-Company-179082158790342/
---
Historic Poole Forge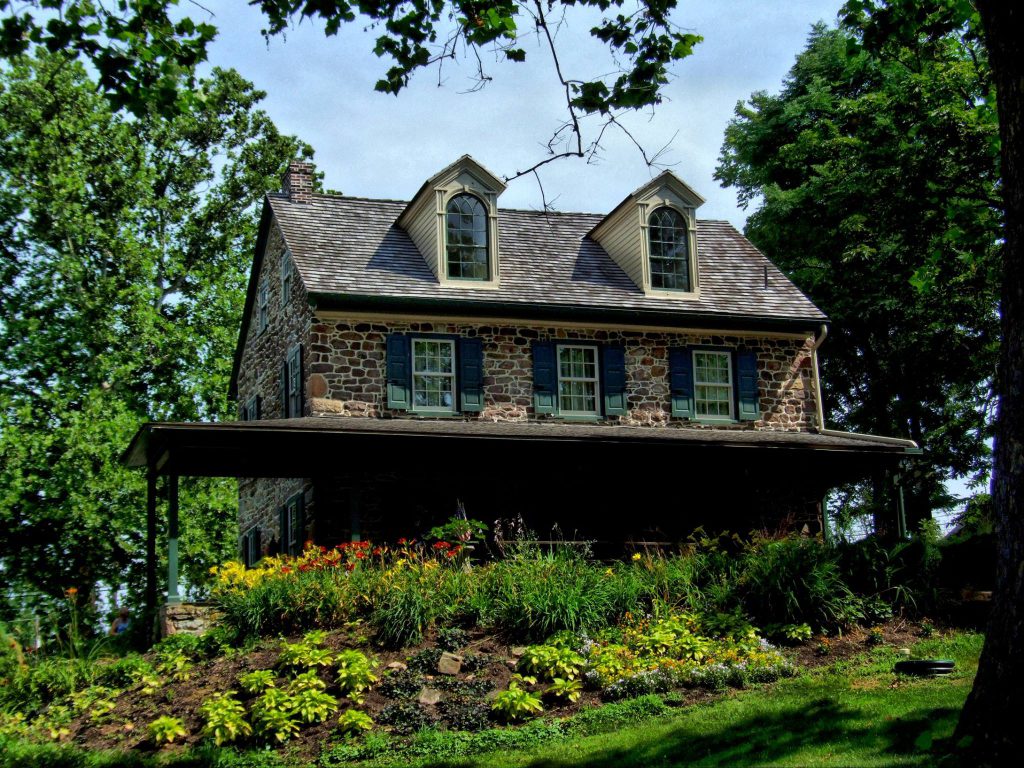 Nestled into the hillside along the Conestoga creek, sets the once vibrant iron plantation called Poole Forge. The spectacular 1700's Iron Masters mansion, paymasters house, tenant houses, lime kilns and covered bridge dating from 1859, create the perfect setting for special events. This beautiful and peaceful setting provides the perfect backdrop for outside weddings, family reunions in the pavilion, casual get togethers around the playground and picnics throughout the park.
P.O. Box 127, Narvon, PA 17555
Caernarvon Memorial Society
The Caernarvon Memorial Society started in 1866 when a group of local merchants and farmers, Civil War veterans, marched along Main Street in Churchtown. They stopped at the three cemeteries in town and decorated the graves of fellow veterans with flowers. The tradition has continued uninterrupted every Memorial Day for over 150 years.
---
ELANCO Library
Honey Brook Library
Lancaster County Library
Eastern Lancaster County School District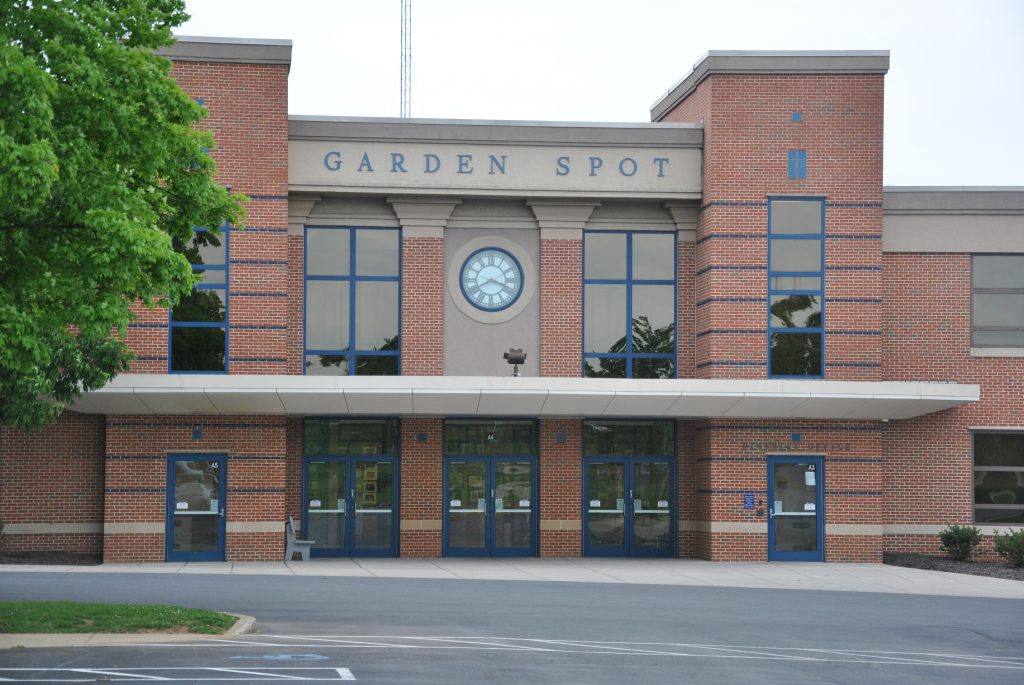 ---
Lancaster County Conservancy
Lancaster County Conservation District
Lancaster Farmland Trust
Farm & Home Foundation of Lancaster County
Humane League of Lancaster County Lost & Found
Lancaster County Redevelopment Authority Home Repair Program